"They really GET nutrition and heal you from the inside-out for lasting change.
Dr. May and her staff are very attentive to your needs and helped me almost completely eliminate the numbness in my arm."
- Jill K., MI
High-quality supplements
can repair nerve damage and improve overall health.
Just like the momentum team,
Fullscript.com supports you
as you work towards better health and wellness.
They have convenient, 24/7 access to top-quality supplements, refill reminders, and an optional auto-ship feature. Fullscript.com is always up-to-date on the latest health and wellness research and continues to provide evidence-based content, keeping clients informed. While you can unsubscribe anytime, we find most of our clients love their subscription!
This months
featured products

include: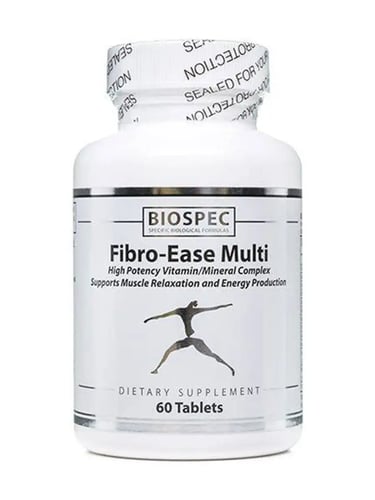 FibroEase - BioSpec
A nutritional supplement for adults that formulated to provide support for muscle relaxation and energy production.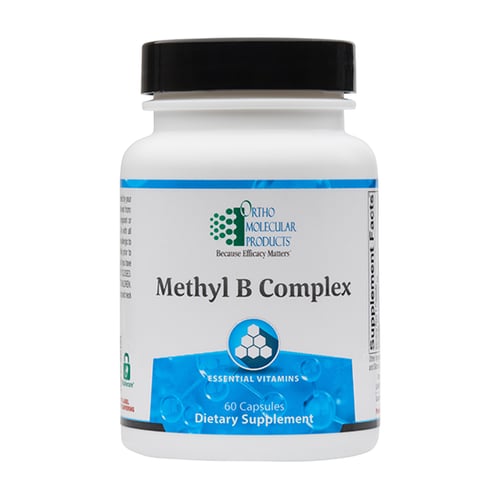 Methyl B Complex - Ortho Molecular Products
Created with 8 essential B vitamins, Methyl B supports energy productions, immune system health, cardiovascular health, and neurological health.
We love hearing our clients' success stories.
"This is the first time in 5 years that I see hope."
- Susan V, MI
"I am back on the pontoon and walking in the water again."
-Maryanne, MI
"I never thought lasting Neuropathy relief was possible."
- Tim G, MI
Take control of your neuropathy,

get back to being mobile, and enjoy life again.

Your consultation will help you discover:
What is really causing your neuropathy
How to stop nerve damage before it's irreversible

How following our simple program can get you results
Your journey to neuropathy relief starts here.