"Dr. May and her team
are the real deal!
Full of knowledge to help us recover our health, but also full of HEART where they put the 'care' back in healthcare! Get in to see their team, it will literally alter the course of your life!"
- Brad B., MI
How Dr. May
got her life back
Dr. May's life of training elite Olympic athletes came to a crashing halt in 2017 when a simple surgery resulted in her debilitating neuropathy. She was in constant pain and quickly losing her quality of life. Doctors gave her prescriptions for pain and little hope of recovery.
Unsatisfied with these options, Dr. May set out to find a solution. Today, Dr. May's Neuropathy Relief Program has a success rate of more than 95% and helps people just like you.
Dr. May's experience and
passion for helping people

led her to create Momentum Neuropathy Center.
5
years developing the Relief Program
19
years treating clients
200+
handwritten thank-you notes
The Momentum Health Neuropathy Center
Promise:
Our training and experience

has helped hundreds of clients.




Hear one of Dr. May's many
neuropathy talks here.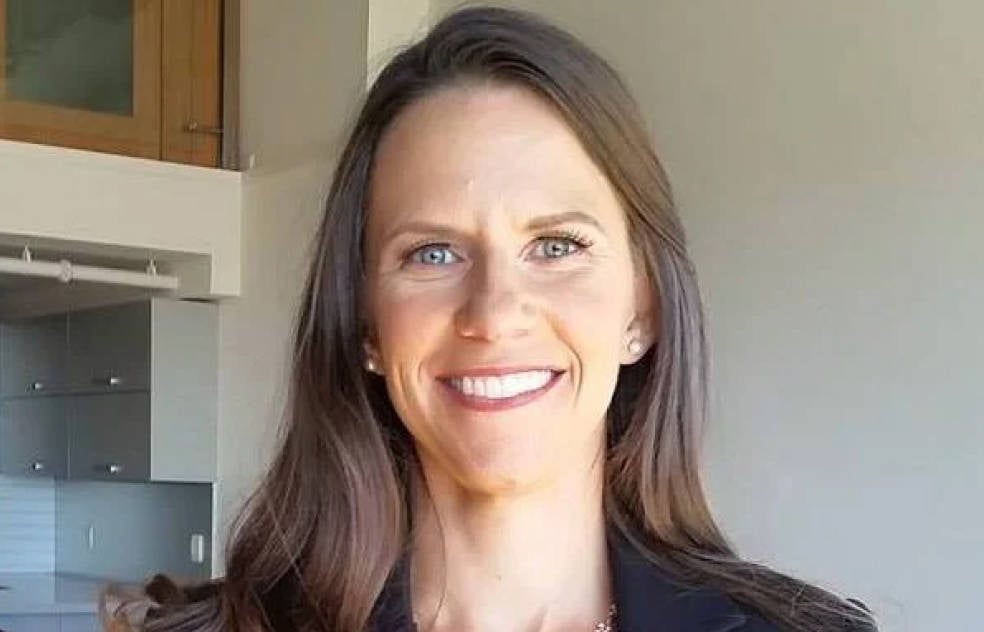 We love hearing our clients' success stories.
"I have more feeling, I have more balance. I have a happier life now because it is more fulfilled."
- Diane U, MI
"I am back in life, I am feeling good and I love everything.
- Mary B, MI
"I can walk further distances, I can go on a hunting trip with my son, I can be in the garage!"
- Jim M., MI
Take control of your neuropathy,

get back to being mobile, and enjoy life again.

Your consultation will help you discover:
What is really causing your neuropathy
How to stop nerve damage before it's irreversible

How following our simple program can get you results
Your journey to neuropathy relief starts here.